I'm Lalena Fischer and I'm excited to offer you highly specialized bodywork, as well as somatic trauma resolution and somatic processing.
What is somatic processing? Somatic processing is a life changing modality that builds resiliency within the nervous system and empowers people to o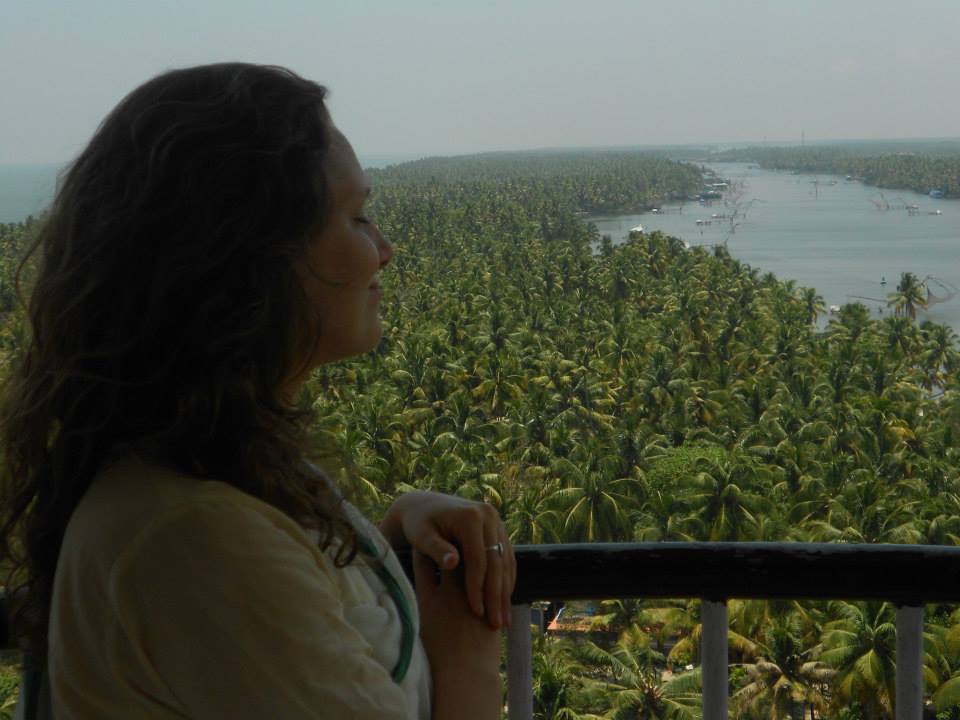 vercome and find resolve from stressful and/or traumatic events. Regardless of how current or buried in the past a event may be, when it is not resolved it will live on in the nervous system.
Thankfully, somatic processing is designed to help the nervous system release trauma bound energy and heal from the inside out. Supporting people to heal and thrive even after some of life's greatest challenges.
However, you do not need to be "traumatized" to benefit from somatic trauma resolution. This is a powerful modality that can help anyone who has the desire to build a stronger connection and relationship with their bodies inherent wisdom, enhance their resiliency, reclaim ones personal power, and heal from the inside out.
I am also.....
currently mentoring under the most talented bodyworkers I have come across yet, who are graciously bestowing upon me their tried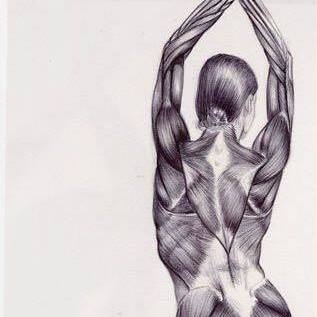 and true wisdom about how to realign the pelvis, recognizing that what occurs in the pelvis is effecting what occurs through out the rest of the body (low back, shoulders, neck, jaw, and more) it all stems from the hips! My job is to get the pelvis back underneath people properly, and therefore help liberate folks from ancient patterns of chronic physical pain.
Now accepting clients
Monday - Friday 8am - 6:30 pm